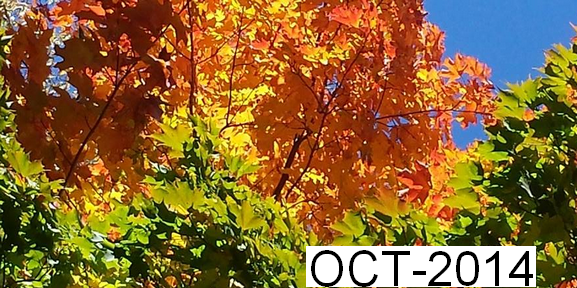 stephane.bayen

at

mcgill.ca



Postdoc Position LABERCA / McGill

18 months' post doc position is available at LABERCA (Oniris, Nantes, France) in collaboration with the Food Toxicants Laboratory @ McGill University.


PhD Position in Chemical Toxicants in Food


We are always looking for new highly motivated graduate students.

Please send us you resume and a letter detaling your motivations at the adress above. Tackling the grand challenges in food safety requires a multidisciplinary approach. Skills and expertise particularly relevant to our research include analytical chemistry, food chemistry, mass spectrometry, environmental pollution, aquaculture management, food processing and risk assessment.